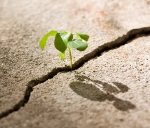 First Consultation
The initial consultation is usually a gathering information session during which we will discuss the problem or concerns you have, whether it is related to you, your child or your family. The more information I have, the better I can understand and assist you. Therefore I will require the following information:

Personal Information
Background Information
Medical Information
Information from other specialists , where applicable
For children, information from teacher(s)
This consultation usually takes between 45 - 60 minutes.